Endocrine Surgery - Homepage
Endocrine Neoplasia Destination Center of Excellence
Image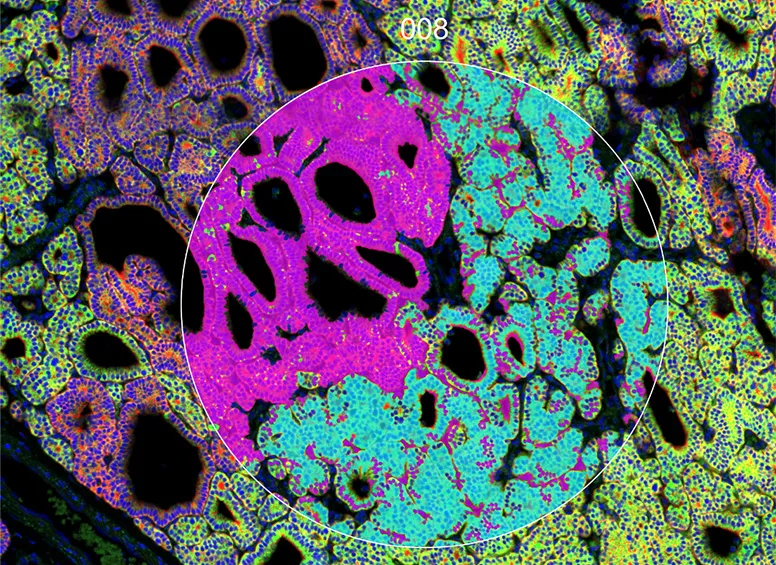 Image depicts a region from a human parathyroid tumor where individual cells were captured separately for molecular analysis using digital spatial profiling, a method for quantitating gene expression in individual cells that we can select specifically.
Research & Innovations
UCSF wants to increase the number of survivors and to ensure that each of these survivors is completely free of disease. That is why the Endocrine Surgical Oncology Research Program was established in 1990. The Program focuses on surgical training combined with basic, clinical and translational laboratory research (using new basic science discoveries to improve patient care). Through this Program, UCSF is improving treatment, while at the same time training tomorrow's leaders in the care of patients with thyroid cancer and other endocrine tumors.
Meet the Team
Our faculty are experienced surgeons who are world-renowned leaders in endocrine surgery. They have been on the cutting edge of novel surgical techniques, setting the standard of care and writing national treatment guidelines for thyroid, parathyroid, and adrenal disease.  Our faculty work collaboratively with our transdisciplinary colleagues to provide the best and most equitable care possible for all patients.
Main Image
Image
Grid Image - Top Left
Image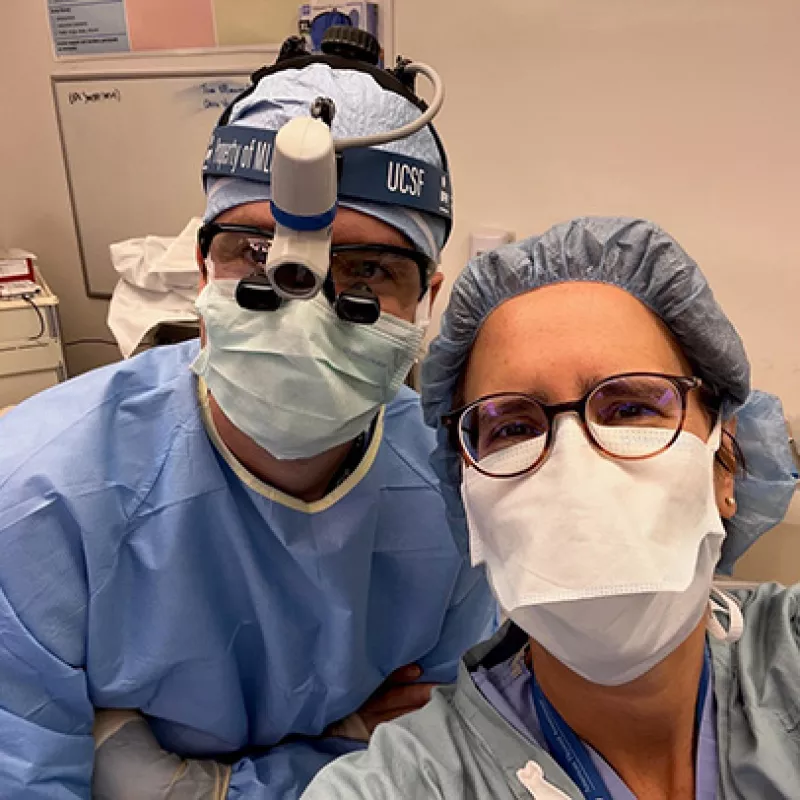 Grid Image - Top Right
Image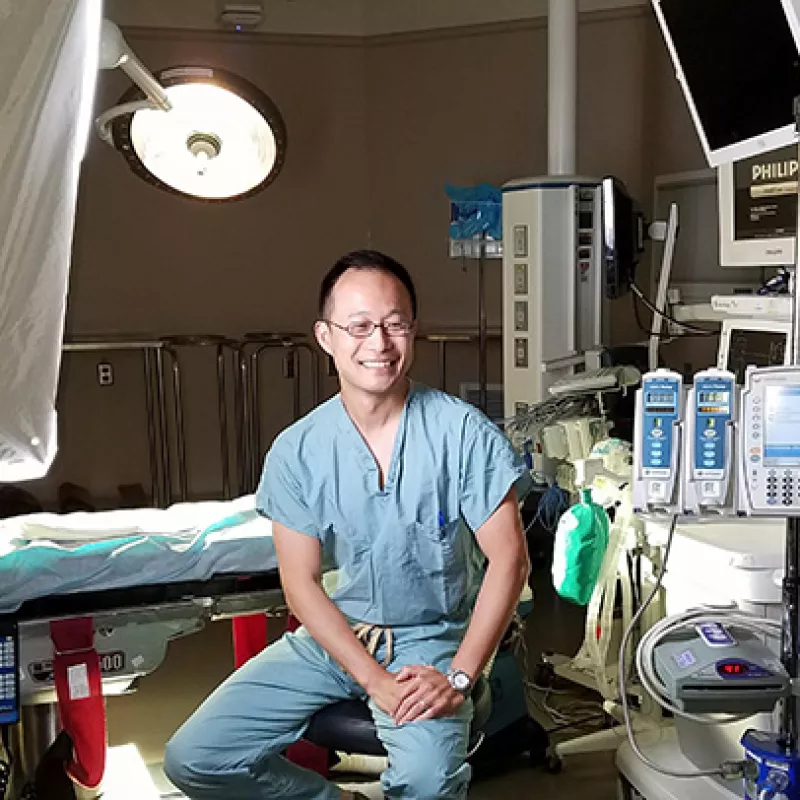 Grid Image - Bottom Left
Image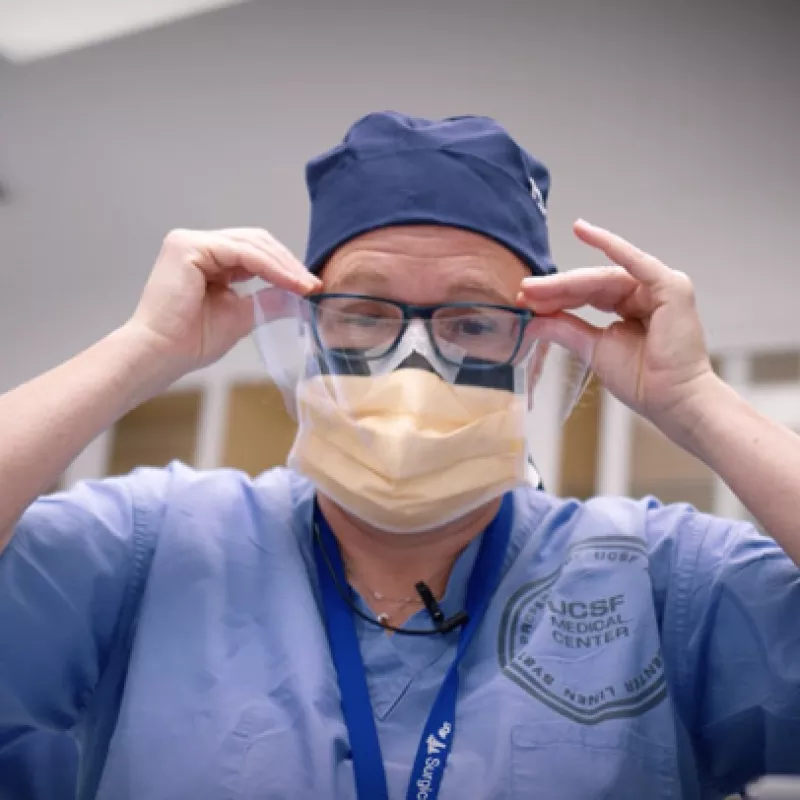 Highlights
Image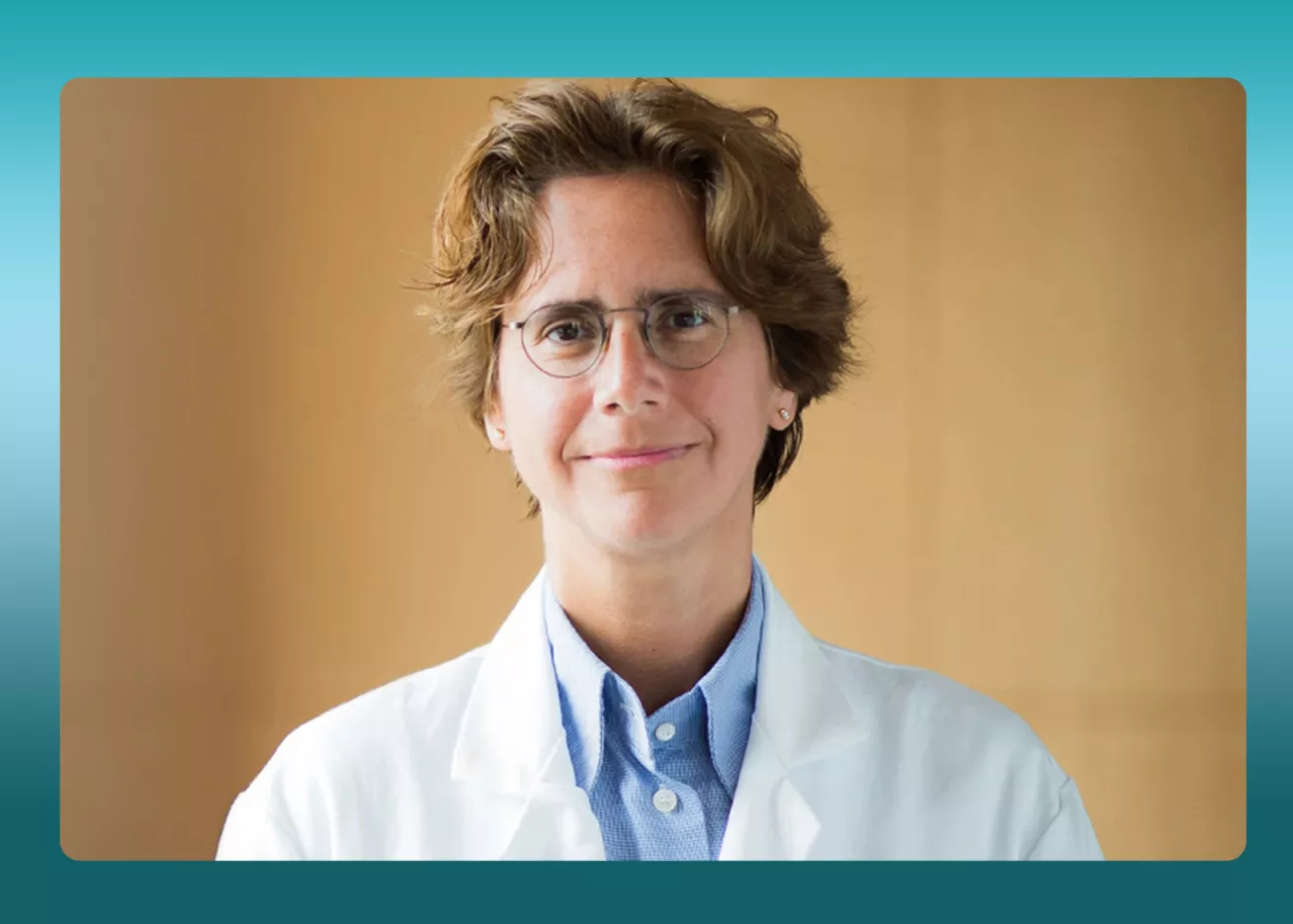 Julie Ann Sosa MD, MA, FACS, FSSO, Keynote Speaker at UCSF White Coat Ceremony
Read full story
Our mission is to develop the next generation of leaders in academic surgery.
Support our Work
However you give – as a former patient, family member or friend, alumnus, or corporate or foundation partner – your gift has profound impact on lives today and on tomorrow's medicine, pioneered at UCSF.
Image